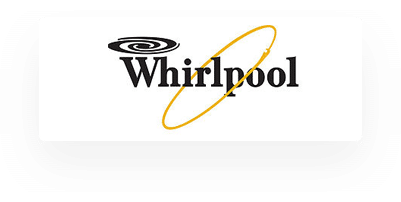 Whirlpool Laundry Equipment
Eastern Laundry offers top-load and front-load Whirlpool coin-operated or on-premise washers and dryers.
The entire commercial lineup of Whirlpool washers and dryers follows with exceptional capacity, cleaning, and drying performance. Each model has combined fabric care options and conveniences that enhance your power to satisfy each customer's needs.
Trusting Whirlpool for your commercial laundry needs might seem like a sure thing. After all, it's one of the most recognized names in the industry.
CSP286#TQ
CAE2765FQ
C#M2765FQ
CGT8000AQ
CHW9150AW
CHW9150AW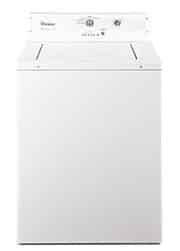 CAE2795FQ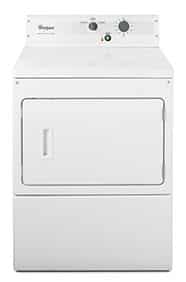 C#M2795FQ
Sign up with your email address to receive news and updates. We respect your privacy.